Graeme Ingles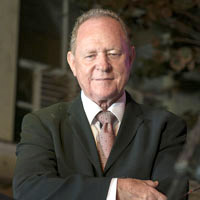 Graeme Ingles has drawn from his professional background in accounting for more than 40 years to build the Ingles Group into one of Australia's most highly regarded privately owned companies.
Graeme Ingles' entrepreneurial interests started when he was a teenager living in Tasmania. At the age of 16 he purchased his first block of land in Tasmania and by the time he sold the property, he had doubled his money. This created his passion for business and property.
After completing school, Graeme became a Certified Practicing Accountant and then a Registered Auditor and Liquidator. In 1971 Graeme started his own accountancy practice, which developed a large client base in its first three years. In 1974 he moved the business to the Gold Coast and enjoyed continuing success.
In 1980 Mr Ingles established a property arm and since then the company has developed a variety of residential and commercial projects. Primarily a developer of residential land estates, Graeme has also developed shopping centres, child care centres and large scale residential home construction.
A past president of the Gold Coast branch of the Urban Development Industry Association, Graeme has received numerous awards including Housing Industry Association and Queensland Master Builders Association awards. Graeme has also been recognised for his philanthropy. Donating during his 40-plus years in business, substantial amounts of time and money. On one occasion he built a house for one deserving family.
Graeme says the secret to his success has always been due to hard work. That mantra is reflected in the professionalism of his dedicated team.
Margaret Nicholls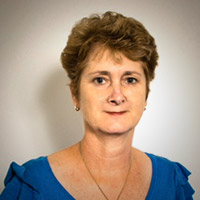 Information to go here…